Hello everyone! After writing my "Lessons Learned After Graduation" post a few months ago, (if you don't know what I'm talking about, check it out here) I received tons of feedback regarding my post-graduate job and tips on how to land your perfect job after college, or just your dream job in general. Now, some people are not good at writing their resumes at all for jobs like this and will turn to experts like https://www.arcresumes.com/local/minnesota/ to help them, but today I will be talking to you about a specific tool to use. At the end of the day, it is whichever one suits you best that will get you that job you want and need.
So in today's post, as I have previously mentioned, I am talking about one very important factor in your job application process, your resume. If you're like me a resume is super hard to put together, because I struggle with deciding what skills and experiences are deemed resume-worthy or trying to keep your resume short, yet impactful. Thanks to Monster.com and their resume assessment tool, I have been able to learn a few tricks on how to write the best resume and I'm ready to share them, so keep on scrolling!
Since your resume is crucial, because it's the first thing a brand will see and your way of selling yourself to that brand, I had no problem reaching out to the experts, and in this case it was Monster.com. I always used Monster for my one stop site to search for job opportunities and connect me with brands, but recently I discovered a variety of products and services on Monster including their resume assessment tool.
In addition to the millions of jobs Monster offers, the resume assessment tool is super useful because all you have to do is send your resume and within days you will be connected with a resume expert and receive extensive feedback on your entire resume. With the help from Monster's resume assessment tool, I am here to offer some of my tips on how to write the perfect resume to land not just any job but your dream job.
1. Keep It Short But Sweet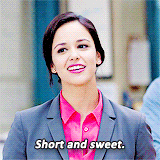 This useful rule I learned since my freshman year of college and was then reiterated in my resume assessment. Keep your resume under one page if possible. Realistically, the person looking at your resume is juggling other responsibilities, so they might now be able to read a lengthy document. I know this is extremely challenging because you want to include everything, but focus on your important skills and experiences. Concentrate on including the achievements that will land you an interview and when you do secure the interview that will be your time where you can elaborate on some of the smaller details not mentioned in your resume. Although, you are trying to keep it concise, don't skimp on useful details like dates and the cities you worked in.
2. Avoid First Person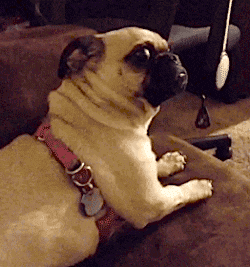 A resume is a marketing tool to sell yourself, so it seems strange to not include first person pronouns, but I learned from my Monster resume assessment that by using first person pronouns it can appear that the candidate is more focused on themselves. So to avoid this problem, try saying "hit my target goals" instead of "I hit my target goals" or what not.
3. Easy To Read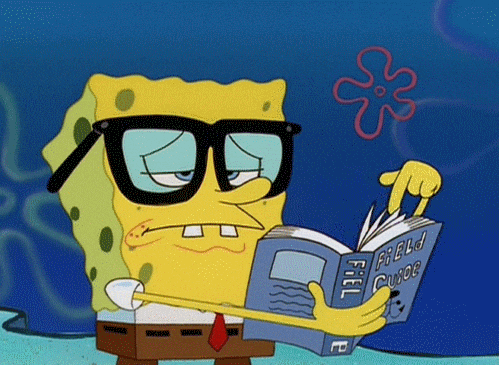 Another helpful tip is to always format your resume with a readable font and font size. Also, don't forget to include easy to find and searchable words. This means to think about your job titles and use key words that will be easy for the hiring manager to identify.
4. It's Your Chance To Brag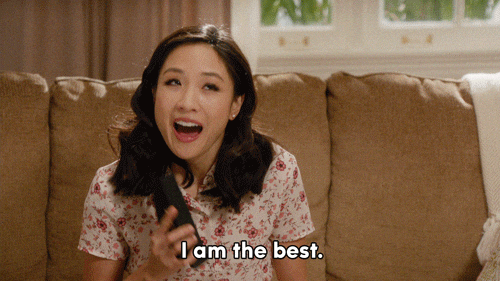 Talking about yourself is weird, but if there was the perfect time to do so, it's on your resume. Don't feel funny name dropping and title dropping like crazy. Be proud of your accomplishments and skills. Also, try to use proactive verbs, also known as power verbs like created, directed, supervised, etc. These verbs pack a punch and add more credibility to your resume. Lastly, be descriptive as possible by not only just using words but by including percentages and numbers to really seal the deal.
5. Proofread, Proofread, Proofread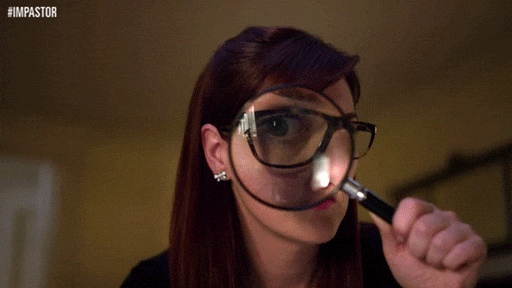 Nothing is more embarrassing and unprofessional than a spelling mistake or grammar error. Proofreading is super tedious, but extremely important and might be the end all be all when gaining an interview. If you're like me who can never spot their own grammar mistakes, don't be afraid to have family or friends reread your resume. You can also hire the services of a professional proofreading service if you don't trust your family and friends! This will give you the ultimate satisfaction that you have perfect spelling and grammar.
6. Send Your Resume As A PDF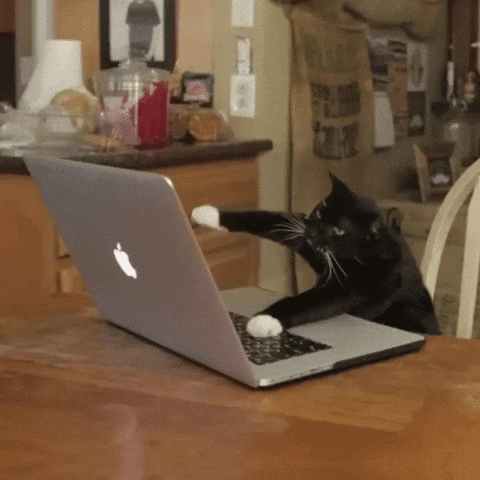 When your resume is all good to go, it's time to send it off. This was another tip I learned from my resume assessment on Monster and I am glad I did. I always heard that a resume should be sent as a PDF but never understood why until my resume assessment made it clear that a PDF will allow the format of your resume to be preserved. By saving it as a PDF it will make sure the format and font is easy to read and visually appealing.
In no way, am I an expert in this topic, in fact I have had tons of help putting together my resume from my career center at my university, my dad, and most importantly Monster.com. It's funny how one simple, piece of paper can be so valuable. So if you are someone still in college ready to embark on your next stage in life, the working world, or someone who is looking to advance their career with a new job, or someone like me who is happy with their job but certainly believes that everyone should have an updated resume on file because you never know what opportunities might strike, I strongly advise you to head to Monster.com to check out all their tools and services, like the resume assessment feature. Good luck everyone! 🙂
This post is sponsored by Monster.com and Her Campus Media. All opinions are my own. Thank you for supporting the brands that make LivForStyle
possible!
SaveSave